Beasley Seeks Late Surge to Break Away From Budd in Tight North Carolina Senate Race
Trump-backed Republican Congressman Ted Budd maintains a narrow lead over former North Carolina Supreme Court Chief Justice Cheri Beasley in what promises to be a close race.
Budd. with a slight lead in the polls, seems to be benefiting from a rising tide for all Republicans in North Carolina and elsewhere.
"The red wave is real in North Carolina, and it might be a tall red wave," resulting in Republican supermajorities in the state legislature, Paul Shumaker, a Republican strategist based in Raleigh, told The Epoch Times. He said Democrats have failed in their attempt to use social issues like abortion to improve their turnout.
"Even voters favorable to Joe Biden are worried about the economy," he said, citing a survey that showed 30 percent saw the economy as a top issue. The economy has consistently been the leading issue on voters' minds, with people concerned about high food prices, gas prices, and inflation rates. Republicans have sought to make this election a referendum on the Biden presidency and to tie Democratic candidates to its policies.
A Democrat strategist, though, called the North Carolina race "the sleeper Senate race of the cycle." Morgan Jackson of Raleigh told The Epoch Times that Beasley has benefited by having had the race remain low-key over the summer, allowing her to introduce herself to voters and get them to see her as a judge.
Budd's lead is within the margin of error. That he hasn't been able to widen the gap suggests to Jackson that Beasley can close the gap.
"He's the most extreme candidate the Republicans have put forth for Senate in North Carolina in 26 years … since Jesse Helms," Jackson said. Pro-Beasley ads attacking Budd's positions are now hitting the airwaves and may have an effect, he said. She's raised almost three times as much money as Budd—$29.4 million to his $11.3 million.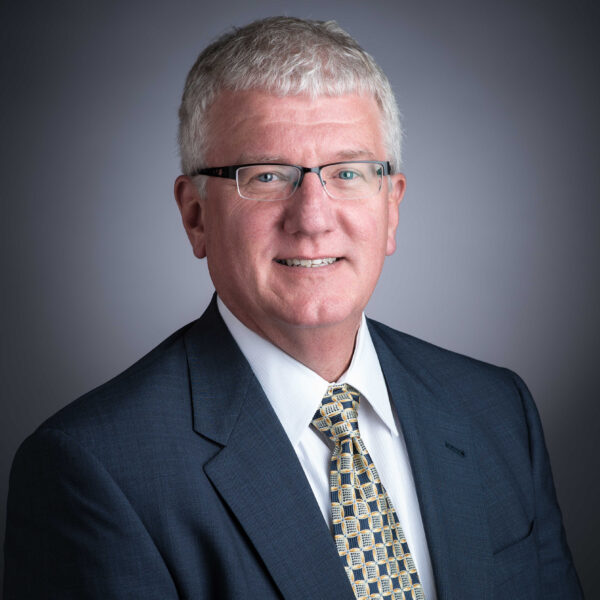 Beasley and Budd met for their only debate on Oct. 7.
"Both sides did the classic debate performance," Michael Bitzer, a political science professor at Catawba College in Salisbury, North Carolina, told The Epoch Times. "First, do no harm to your own candidacy. Second, stick to your talking points."
Bitzer said Budd stayed on message while Beasley appeared awkward in the first half but seemed to find her footing in the second half.
"She has the background of being a judicial candidate. Judges are more comfortable asking questions than answering them," Bitzer said. "Her judicial temperament was on display, as opposed to somebody who has run for Congress like Budd has."
Each tried to portray the other as having more extreme positions than they'd let on during the campaign. Beasley brought up Budd's support for Lindsay Graham's national abortion bill, while Budd pointed to Beasley's support for the Women's Health Protection Act. The latest version of the bill passed the House this summer and, according to Congress' website, "prohibits governmental restrictions on the provision of, and access to, abortion services."
"Lindsey Graham's legislation is more reflective of where the nation is, as a whole, on abortion than where the Democrats are," Shumaker said. He added that Democrats accuse Budd of supporting a total abortion ban in the past, but he has "evolved" on the issue, allowing for exceptions. In contrast, Democrats, in maintaining a hardline position, have not.
The Graham bill allows women the right to choose abortion for any reason up to 15 weeks of pregnancy and makes exceptions after that for rape, incest, and the life of the mother. Budd says he would prefer to have the issue decided by the states, as the Supreme Court's Dobbs decision in June overturning Roe v. Wade provides.
Bitzer said North Carolina's deeply divided electorate leaves only a small percentage of persuadable voters in the middle, giving Beasley less chance to make late gains. Abortion, as a social issue, is already "baked into" the party split, meaning most pro-abortion voters are already Democrats.
Shumaker said 60 percent of the state's undecided voters believe the economy is the main issue, while only 23 percent of them think abortion is—numbers that favor Republicans. And, he said that Budd's polling margin increases when polls are narrowed down to likely voters.
Jackson thinks Beasley can pull it out with an advertising blitz already starting to portray Budd as an extremist, which voters didn't hear during the summer while the campaigns remained relatively quiet. And she's got supporters coming to campaign for her—prominent Democrats like Jim Clyburn, Jon Ossoff, and Cory Booker, and celebrities like musician Dave Matthews.
He acknowledges "it will come down to turnout."
Bitzer said a late campaign advertising blitz might not have much impact, as North Carolina's early voting began Oct. 20.
"The bulk of the ballots will be cast before Nov. 8," meaning candidates' opportunities to change voters' minds are rapidly closing.