Black Farmers Association Chief Accuses Biden of Breaking Promises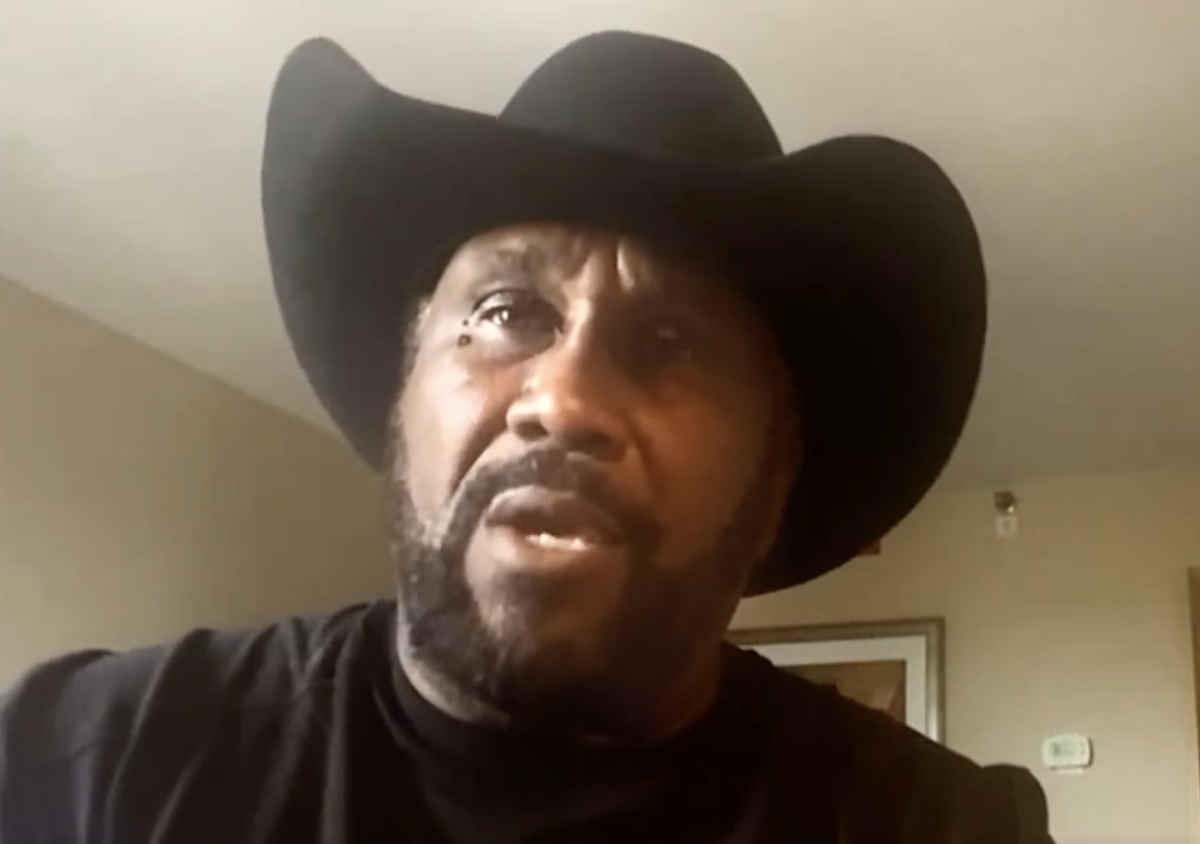 John Boyd, president of the National Black Farmers Association (NBFA), is accusing the Biden administration of going back on its promises given to minority farmers and not doing enough to assuage the challenges they are facing.
In an interview with NTD's "Capitol Report," Boyd criticized the administration for repealing a $4 billion debt relief program aimed at black farmers and other farmers of color.
"We went from 120 percent debt forgiveness, which means 100 percent of your loan will be written off, and 20 percent to pay the taxes to some sort of loan modification. And the administration broke his promise … The president failed to do what he promised to America's black and other farmers of color," he said.
In April 2021, the Biden administration tried to forgive $4 billion worth of debt accumulated by farmers of color through the American Rescue Plan Act (ARPA). Between May and September that year, the U.S. Department of Agriculture (USDA) promised 14,120 farmers of color $2.4 billion in debt relief.
However, the program was challenged through lawsuits arguing that the racial criteria used in the USDA debt forgiveness were unconstitutional.
Boyd said that Biden has also broken his promise to have a FaceTime meeting with him. Neither has the agriculture secretary held a meeting to discuss any of the issues faced by farmers of color, he said.
Boyd called on the administration to "stop foreclosures" of farms and asked for a "full farm moratorium" from the administration.
Boyd also pointed out that farmers of color, including himself, voted for Biden. But things might change in the upcoming elections.
"The president went back on his word to help black farmers in this country. And we're going to look at that during election time. And we're also going to take a strong look at that during this reelection campaign," Boyd said.
Helping Chinese, Not Americans
Boyd also criticized the Biden administration for spending money to aid farmers in other nations while dismissing the concerns of American farmers.
The White House gave farmers of Ukraine $250 million for infrastructure. Black farmers have been asking for infrastructure aid for almost four decades and are yet to receive help in this regard, Boyd said. The debt relief measure is something Boyd claims he has been requesting for three decades.
Many farms are falling into foreclosure and countries like China are buying these farms at auctions, the NBFA chief said. China is a nation that "still supports slavery" and must not be allowed to buy land on American soil, he insisted.
Boyd highlighted the issue of Chinese purchases of American farmland in an interview with Fox News in September.
"When this farm leaves, these lands leave American farmers' hands, they wind up in the hands of the Chinese government that we're never going to get back. We've given China just about everything, from our fuel to now, to our land," he said.