Congressional Gridlock After Midterms May 'Not Be All That Bad for Markets,' Says Economist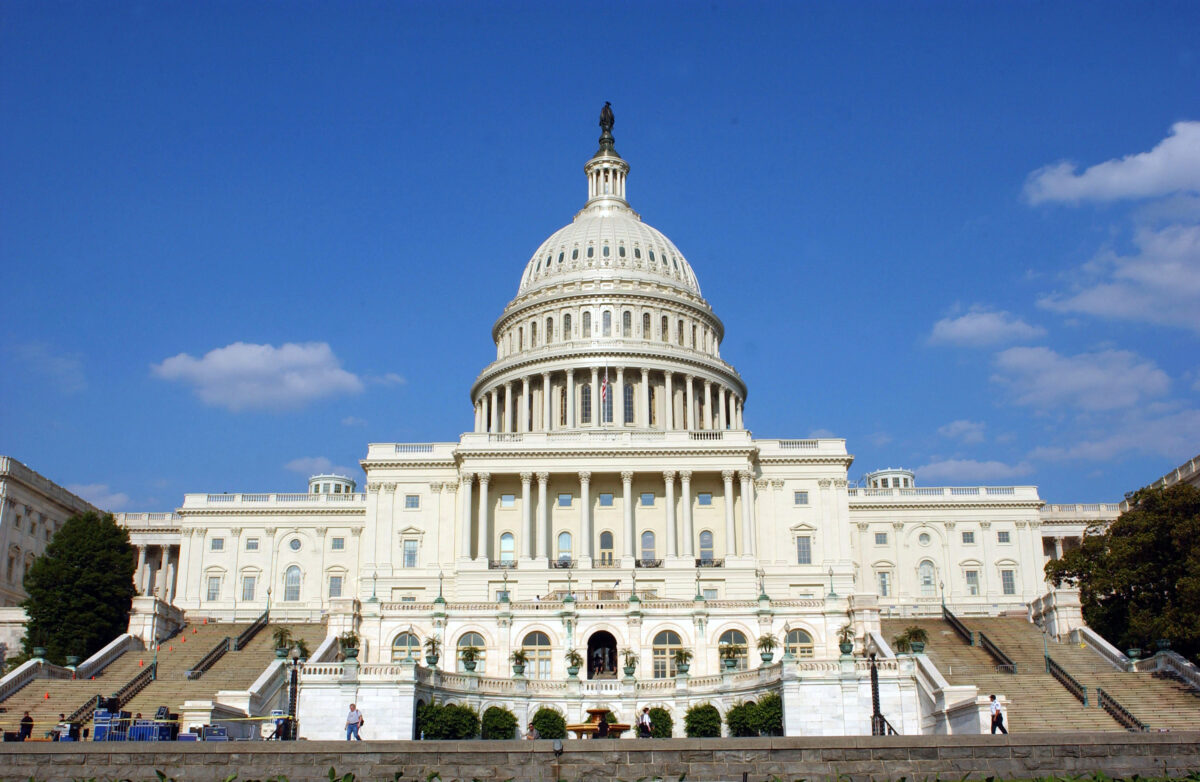 A wave of Republican victories in the coming midterm elections will lead to a divided Congress, likely stalling President Joe Biden's soft infrastructure—healthcare and childcare—agenda, according to an American economist.
"The House is very much tilting red and the Senate races have certainly narrowed in recent weeks. So, it will be very much gridlock in Washington, which tends to not be all that bad for markets because it means status quo and no major initiatives," Carl Riccadonna, chief U.S. economist at BNP Paribas, told The Epoch Times.
"A blue wave is the least likely scenario."
Riccadonna shared his views this week during a bank press conference in New York.
Republicans, who currently hold 50 U.S. Senate seats, need just one more to gain a majority. Thirty-four of 100 seats are contested and winners will serve six-year terms.
"What's at stake is the possibility of a 2.0 version of the Democratic agenda we've seen in the first two years under President Biden, versus a more likely scenario, which is legislative gridlock for the next two years," Riccadonna said.
When asked to elaborate,  he said a 2.0 version of the Democratic agenda would include the continuation of investments in infrastructure, healthcare, and childcare.
Last year, Congress approved the $550 billion Infrastructure Investment and Jobs Act, and the expanded federal Child Tax Credit provided families with up to $350 per child between July and December 2021.
"In a blue wave scenario, you would see more fiscal support for those types of initiatives, which would mean more borrowing and more treasury issuance," Riccadonna added.
The only risk scenario to a red wave that concerns Riccadonna is an unexpected shock, such as a new COVID variant that could pose a large threat.
"A divided Congress is going to be much slower to ride to the rescue unless things are really, really severe, and so that's the fallout," he said.