Did Biden Just Provoke a Russian Nuclear Attack?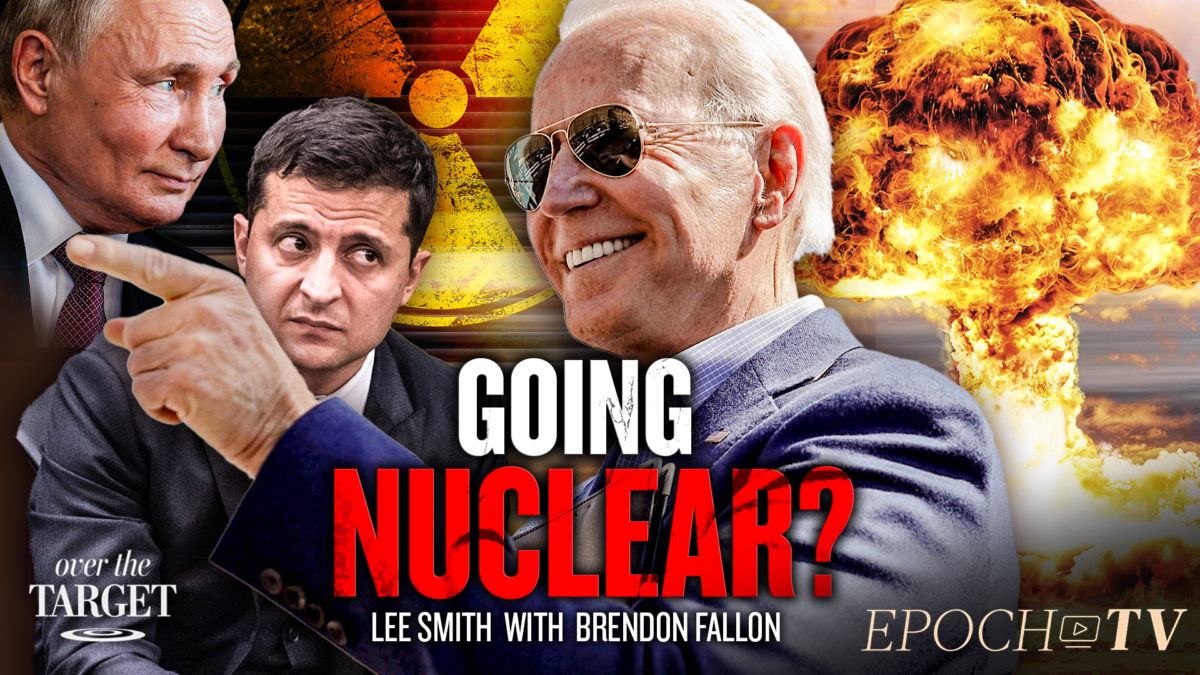 Tensions are rising between Russia and the White House. Both accuse the other of sabotaging gas pipelines and threatening armageddon. And instead of reporting and explaining reality, the U.S. media is stoking the fires. But that's to be expected when the free press turns into a perpetual propaganda machine.
In this eye-opening new episode of Over the Target, Brendon Fallon and Lee Smith stick to the facts to show what's really happening between Washington and Moscow.
* Click the "Save" button below the video to access it later on "My List."
–
The Real Story of Jan. 6 Documentary(102 Minutes, Color)
"The Real Story of Jan. 6," a documentary by The Epoch Times, reveals the truth that has been hidden from the American people. While a narrative has been set that what took place that day was an insurrection, key events and witnesses have been ignored, until now.
BUY DVD: https://www.epochtv.shop/product-page/dvd-the-real-story-of-january-6, Promo Code "Lee" for 20% off.
–
Follow EpochTV on social media:
Twitter: https://twitter.com/EpochTVus
Rumble: https://rumble.com/c/EpochTV
Truth Social: https://truthsocial.com/@EpochTV
Gettr: https://gettr.com/user/epochtv
Facebook: https://www.facebook.com/EpochTVus
Gab: https://gab.com/EpochTV
Telegram: https://t.me/EpochTV