Newsmakers Full Broadcast (Oct. 26)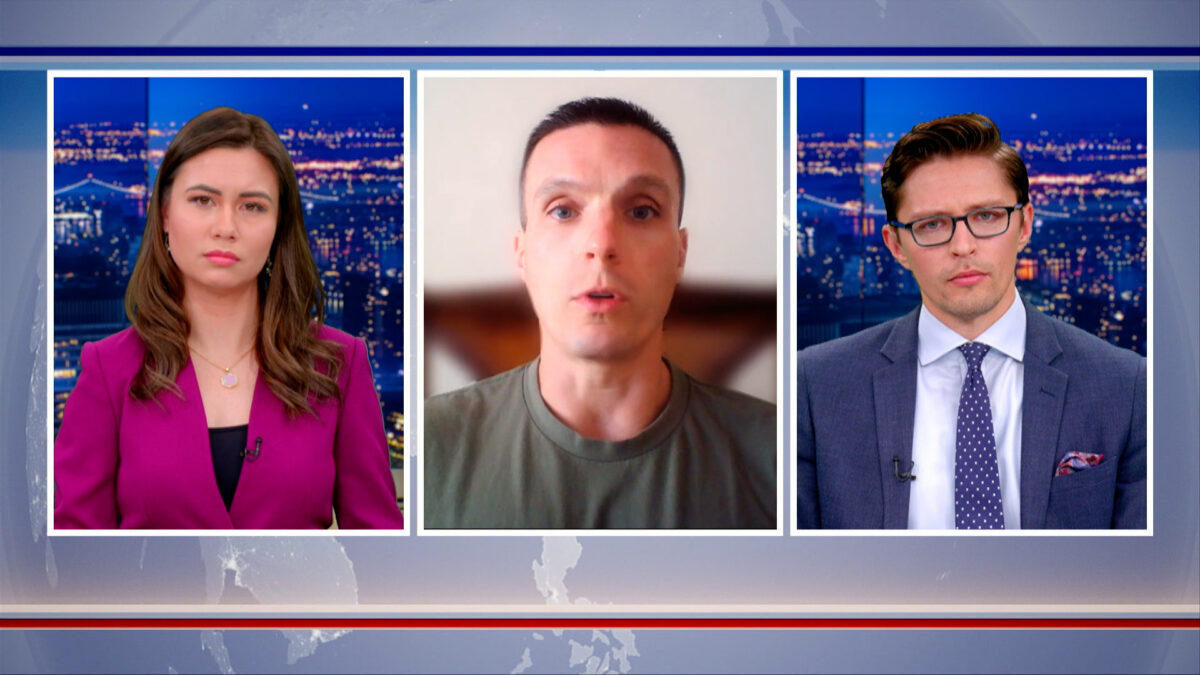 Newsmakers—a collaboration between NTD and The Epoch Times—covers the most important stories of the day with trusted and groundbreaking perspectives. Watch leading reporters and newsmakers break and discuss the latest news as well as its impact on our world.
Newsmakers is a weekly primetime show airing every Wednesday from 7:00 to 8:00 p.m. ET.
In this episode, we hear from Steve Friend, a suspended FBI agent and whistleblower; Mark Houck, a Catholic pro-life activist whose home was raided by armed agents; retired Air Force Brig. Gen. Robert Spalding, who talks about China under Xi Jinping; comic book artist Mike Baron, who was suspended from Twitter; and Richard Baris, the director of Big Data Poll.
Steve Friend, suspended FBI agent, whistleblower
Mark Houck, pro-life advocate whose home was raided
Brig. Gen. Robert Spalding analyzes China under Xi Jinping
Mike Baron, censored comic book artist
Richard Baris talks about midterm voter trends
* Click the "Save" button below the video to access it later on "My List."
Follow EpochTV on social media:
Twitter: https://twitter.com/EpochTVus
Rumble: https://rumble.com/c/EpochTV
Truth Social: https://truthsocial.com/@EpochTV
Gettr: https://gettr.com/user/epochtv
Facebook: https://www.facebook.com/EpochTVus
Gab: https://gab.com/EpochTV
Telegram: https://t.me/EpochTV