PREMIERING 8PM ET: Is God Pro-Choice? | Church & State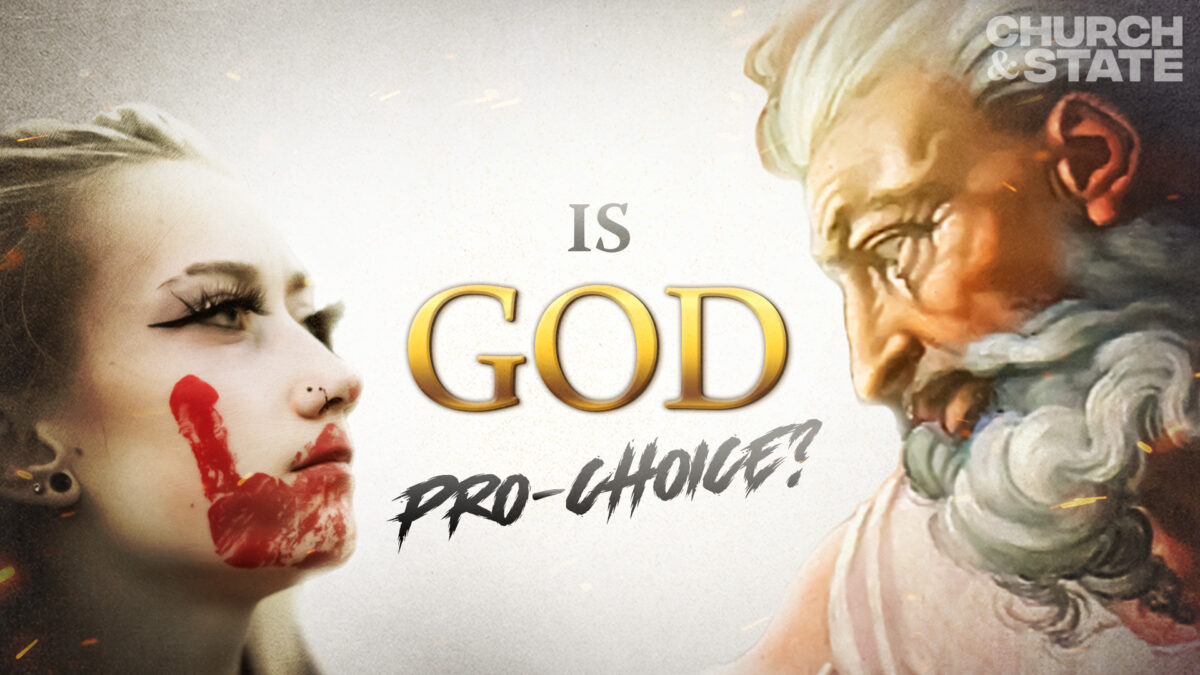 In this timely episode of Church & State, pastor Lucas Miles identifies and dismantles the Left's newest defense of abortion in which they hide behind so-called "Christian" values in order to justify the slaughter of innocent children. With scripture in hand, Miles claps back answering once and for all whether God is really pro-choice as the Left claims. This is a must-watch episode of theological proportions!
Lucas Miles is a trusted voice in the American church who has consistently addressed some of the most challenging topics in theology, politics, and culture. He is the host of Faithwire's The Lucas Miles Show and the author of the critically acclaimed book, "Good God: The One We Want to Believe In but Are Afraid to Embrace," as well as the best-selling book, "The Christian Left: How Liberal Thought Has Hijacked the Church." He and his wife, Krissy, have served as lead pastors of Nfluence Church in Granger, Indiana, since planting the church in 2004.
—
* Click the "Save" button below the video to access it later on "My List."
Follow Lucas on Twitter: https://twitter.com/lucasmiles
Follow EpochTV on social media:
Twitter: https://twitter.com/EpochTVus
Rumble: https://rumble.com/c/EpochTV
Truth Social: https://truthsocial.com/@EpochTV
Gettr: https://gettr.com/user/epochtv
Facebook: https://www.facebook.com/EpochTVus
Gab: https://gab.com/EpochTV
Telegram: https://t.me/EpochTV