Republican Fears: An IRS Armed and Ready to Audit
A job advertisement for IRS Special Agents "willing to use deadly force" is raising eyebrows amid renewed scrutiny of the tax agency that could greatly expand if Congress passes its new spending bill.
The online job ad titled "Criminal Investigation Special Agents" went offline temporarily on Wednesday after it sparked thousands of comments across social media.
Major duties require special agents to "carry a firearm and be willing to use deadly force, if necessary." Agents must be "willing and able to participate in arrests, execution of search warrants, and other dangerous assignments."
The job posting brouhaha corresponds with Congress's efforts to pass the Democrat's so-called Inflation Reduction Act, giving the IRS $80 billion over 10 years, with $45.6 billion for "enforcement."
Public concern has built over what some call the militarization of the IRS. The bill would add 87,000 IRS employees over 10 years, leading Republican lawmakers to fear increased audits on lower and middle-class taxpayers.
The IRS has stockpiled five million rounds of ammunition and spent $750,000 this year to buy more, according to Florida Congressman Matt Gaetz. He introduced a bill to block future purchases by the agency.
Gaetz announced his sponsorship of the "Disarm the IRS Act" in a press release on July 1 to ban the IRS from acquiring ammunition through direct purchase or otherwise. The bill awaits a potential vote in the House Ways and Means Committee.

Requirements for other law enforcement agencies, such as the FBI, use the same language as the IRS job announcement concerning carrying a firearm. But many wonder why a tax agency is so heavily armed and required to use deadly force.
IRS data through 2018 shows that the agency's employee numbers have fallen since 2010. The IRS had a total of 93,337 employees in 2010. By 2017, the IRS's overall employee count decreased to 72,803 and rose slightly in 2018.
The number of Special Agents fell from a high of 2,780 in 2010 to 2,076 in 2018.
Proponents of the Democratic-led bill say the measure will help the IRS fill positions lost through attrition and those who will leave over the next 10 years. Democrats contend the bill is aimed at clamping down on wealthy tax cheats making more than $400,000 per year.
The Epoch Times contacted the IRS seeking comment but has not received a response. However, the agency told Fox News it did not take the job announcement down. The job opening, posted in February, will run through December.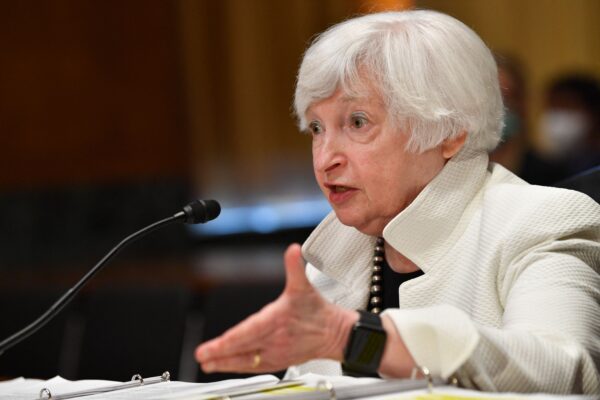 Treasury Secretary Janet Yellen has publicly stated that taxpayers making less than $400,000 will not be targeted. The Epoch Times reported on Wednesday that IRS Commissioner Charles Rettig also stated in a letter to the Senate that the agency will "absolutely not" increase audit scrutiny on small businesses or middle-income Americans.
However, the bill is projected to bring in $203.7 billion in revenue from 2022 to 2031, according to the Congressional Budget Office.
Republican leaders are vehemently opposed to the measure, fearing the powerful armed agency will target small businesses and those on the lower end of the socio-economic spectrum—if not now, then in the future.
U.S. Rep. Kevin Brady (R-Texas) posted on Twitter Thursday that 78 to 90 percent of "under-reported" tax dollars come from families making less than $200,000, referencing data from the Joint Committee on Taxation.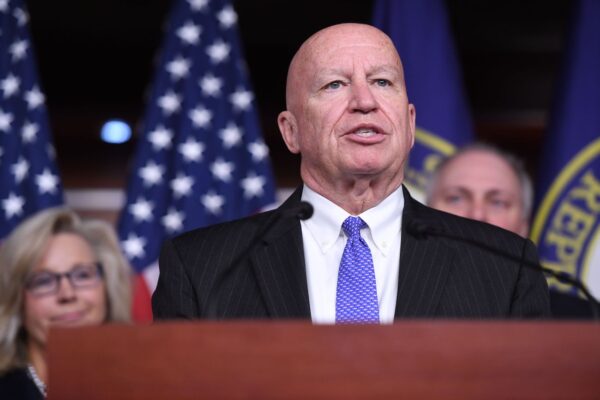 Brady wrote that a mere 4 percent came from those making more than $500,000.
"So … how does IRS raise windfall without 1,000's of new IRS agents?" he wrote. "It doesn't."
The IRS appeared to bolster Brady's point in an analysis of audits. In particular, it detailed how lower-income taxpayers were audited for claiming Earned Income Tax Credits based on 2017-2018 numbers.
"Audits of more rural, lower-income taxpayers occur because these taxpayers are more likely to claim EITC," the document stated.
The IRS's goal is to audit some 300,000 EITC tax returns per year, which accounted for about 1.2 percent of some 26 million returns, according to the document. High-income audits of those making $10 million or more in 2018 stood at 23,450, or 8.1 percent.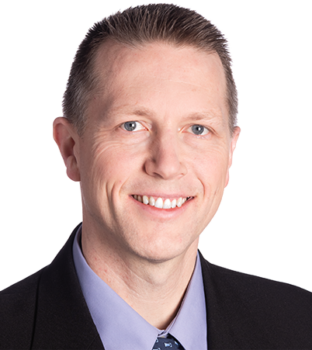 Preston Brashers, a senior tax policy analyst for the Heritage Foundation, told The Epoch Times that the assurances from Treasury Secretary Janet Yellen that the IRS won't target those making less than $400,000 is just that. Regardless of intent, there is nothing in the proposed law stopping the IRS from auditing that tax group.
"Your intentions don't have any force of law," Brashers said.
If the IRS doesn't perform more revenue-producing audits on lower-income families, it will probably not succeed in bringing in $203.7 billion, he said.
While the IRS may say that their numbers won't double with the addition of 87,000 employees, it appears likely that could happen by the 10th year of funding, Brasheres said.