SEASON PREMIERES AUG 31: The Left's Not So Subtle Attack Against the Church | Church & State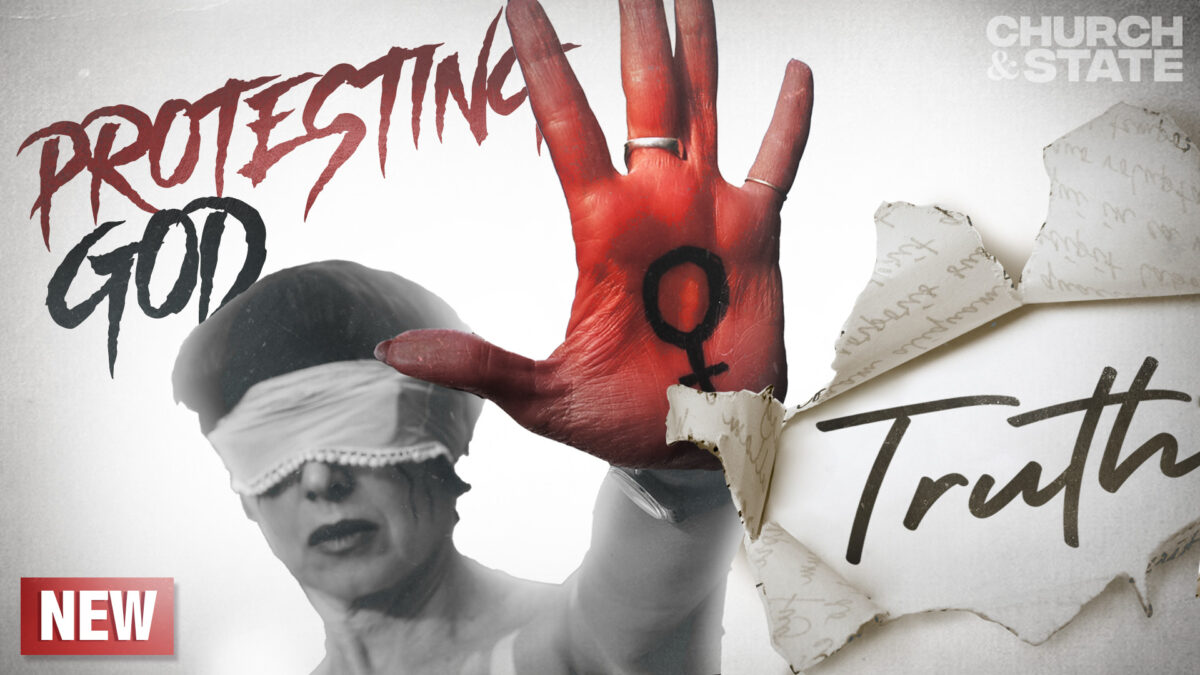 Since Roe v. Wade was overturned, attacks on churches by the angry Left have increased.
In the first episode of Church and State, pastor Lucas Miles is going to be unpacking the attacks the Left has been waging on the church in the United States and how we as Christians, should respond.
[Premieres Aug. 31 at 8:30 p.m. ET.]
Meet Our New Host─ Lucas Miles
Lucas Miles is a trusted voice in the American church who has consistently addressed some of the most challenging topics in theology, politics, and culture. He is the host of Faithwire's The Lucas Miles Show and the author of the critically acclaimed book, "Good God: The One We Want to Believe In but Are Afraid to Embrace," as well as the best-selling book, "The Christian Left: How Liberal Thought Has Hijacked the Church." He and his wife, Krissy, have served as lead pastors of Nfluence Church in Granger, Indiana, since planting the church in 2004.
—
* Click the "Save" button below the video to access it later on "My List."
Follow EpochTV on social media:
Twitter: https://twitter.com/EpochTVus
Rumble: https://rumble.com/c/EpochTV
Truth Social: https://truthsocial.com/@EpochTV
Gettr: https://gettr.com/user/epochtv
Facebook: https://www.facebook.com/EpochTVus
Gab: https://gab.com/EpochTV
Telegram: https://t.me/EpochTV